Projects
Working Together (to Undermine Democratic Institutions): Challenging the Social Bot Paradigm in SSIO Research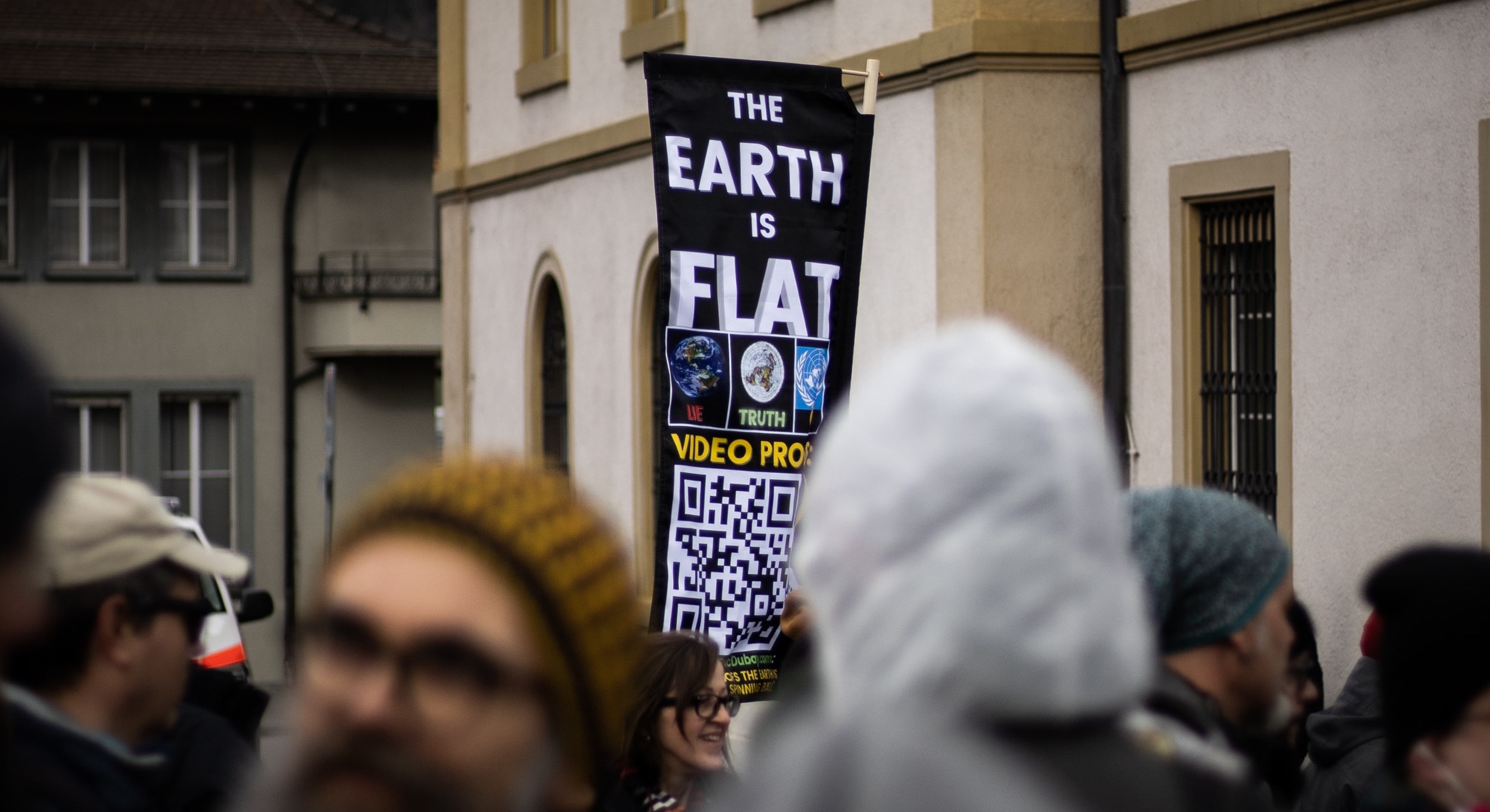 In this project, we analyze 34 of the State-Sponsored Information Operations (SSIOs) published on Twitter's Information Operations Archive. In particular, we investigate whether SSIOs fit the assumptions of the Social Bot framework, the most popular way of modeling such activity in the existing literature. We find that the vast majority of SSIOs violate both the core theoretical assumption of the Social Bot framework, as well as the main way that it is operaitonalized in practical work. Instead, we find that SSIOs exhibit a substantial division of labor, with clusters of agents being responsible for various aspects of production and distribution of content, as well as general engagement with authentic Twitter users.
---
Misleading Beyond Visual Tricks: How People Actually Lie with Charts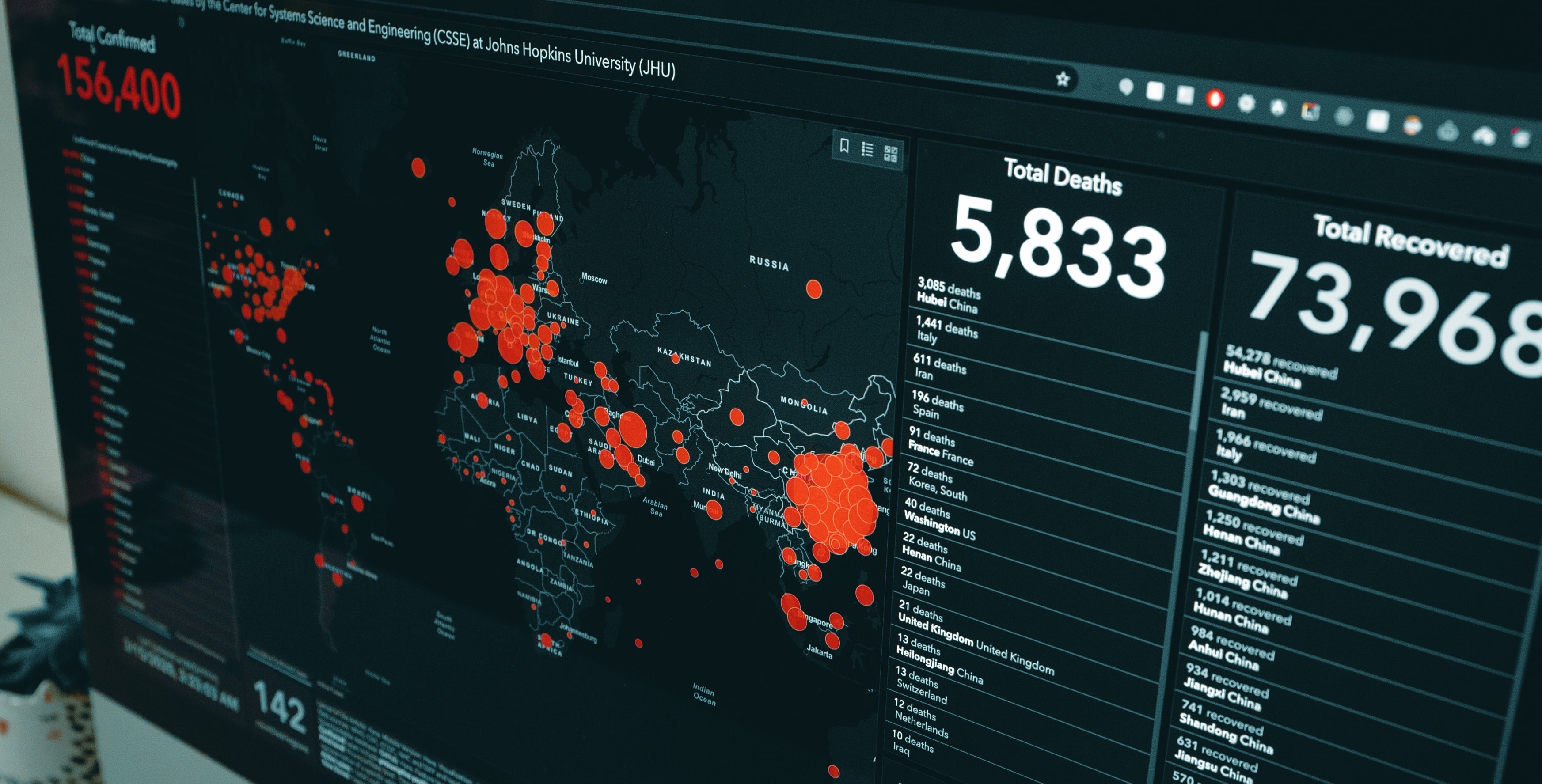 In this project, we study the means by which people mislead others in data visualizations shared online. Specifically, we analyze a sample of over one and half years of posts sharing visualizations during the COVID-19 Pandemic on Twitter. Our work shows that, contrary to conventional wisdom, violations of visualization design guidelines are not the dominant way people mislead with charts. Specifically, they do not disproportionately lead to reasoning errors in posters' arguments. Through a series of examples, we present common reasoning errors and discuss how even faithfully-plotted data visualizations can be used to support misinformation online.
---